About Us
The tale is just beginning. Read about our story and get to know what we're all about.
Menu
We have our full menu for you to see. Don't get too mesmerised by our selection!
Contact Us
Don't be shy if you are curious about anything regarding our food, and practice.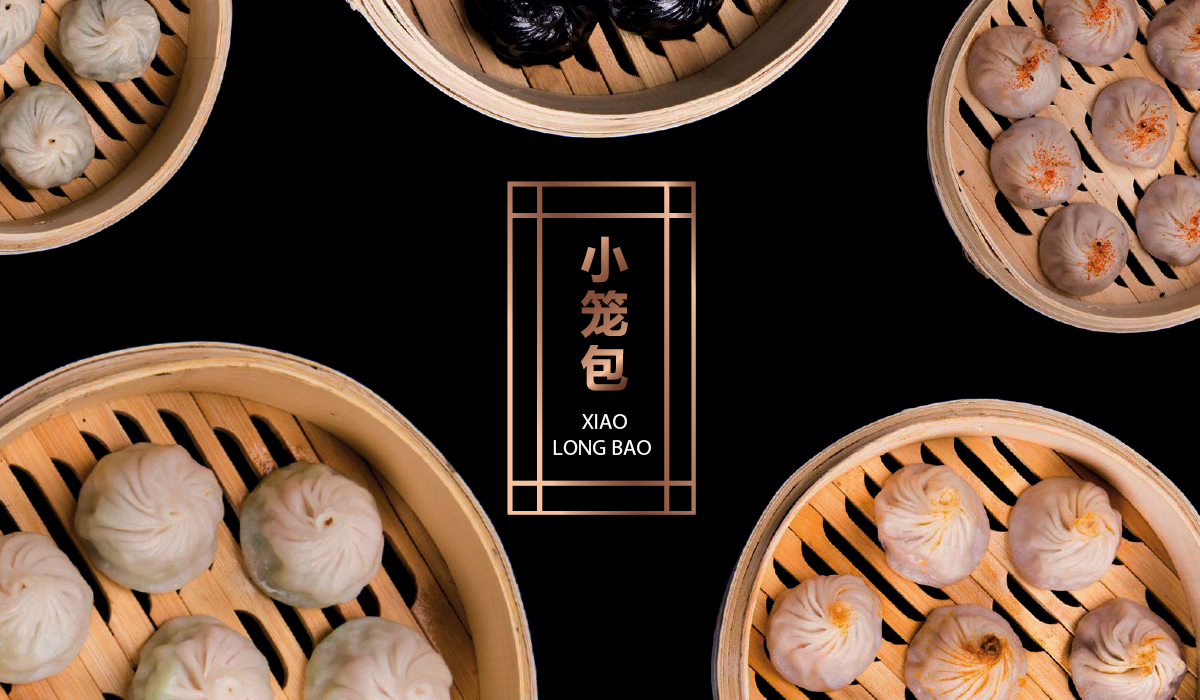 Shanghai red is home to dishes you know & love. We keep the Shanghai tradition close to heart and we wish to deliver the tastiest, comforting and most memorable food experience.
Shop F015/1341 Dandenong Road1341 Dandenong Road, Chadstone VIC 3148
Sun to Wed: 11am to 9pm
Thursday to Saturday: 11am to 10pm